What's New at JGRE:
Team Keeps Growing - Welcome Ren

é
e Rosenheck!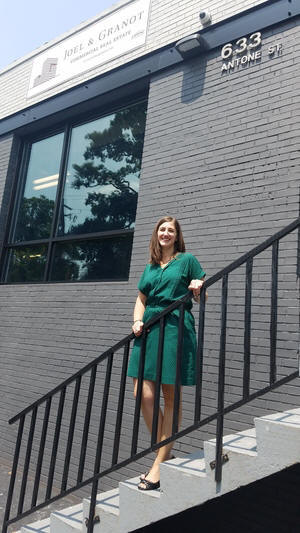 Renée Rosenheck
Renée Rosenheck has joined JGRE Partner Ted Schwartz!
New Client's Creative Ideas:
SugarOak/Joel & Granot Real Estate Find a Stragegic Alliance for North Fulton Office Building Deals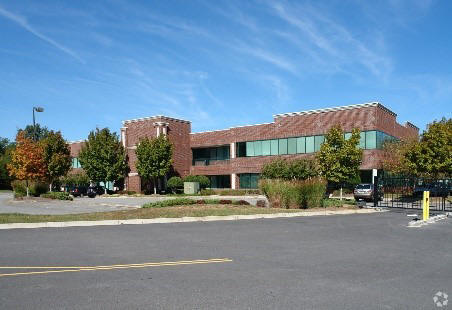 Kimball Tech Center

What does a local metro Atlanta commercial real estate brokerage firm Joel and Granot (JGRE) www.joelandgranot.com have in common with Sugar Oak, Holdings www.sugaroak.com a Virginia based privately held real estate firm who owns over 3 million square feet of commercial space nationally?

What JGRE Clients are Saying: Pyramid Consulting Co-Founder and President Ramesh Mature Talks to Us About his Experience Working with JGRE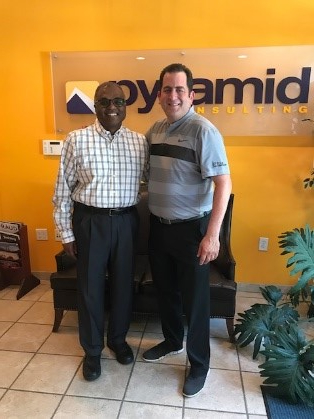 Ramesh Mature & Ted Schwartz

In the spring of 2017, JGRE client Pyramid Consulting Group asked us to find them an office building to purchase that could fit their new growth, a building that could also accommodate their future growth and not be further than a two mile radius from their current location in the North Fulton submarket of Atlanta. Seem easy?
---
Brand Report: CORFAC International and Affiliates Ranks Top 25 CRE Brands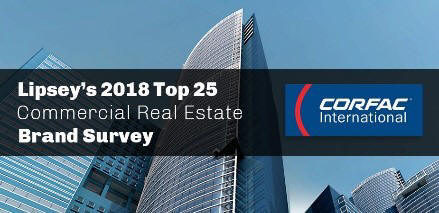 Joel and Granot commercial real estate (JGRE) (www.joelandgranot.com) is pleased to announce that CORFAC International and its network of independently-owned commercial real estate firms ranked 11th in Lipsey's 2018 Top 25 Commercial Real Estate Brand Survey.

Read More >
---
Trend Report: 10 Ways to Green Your Work Ethic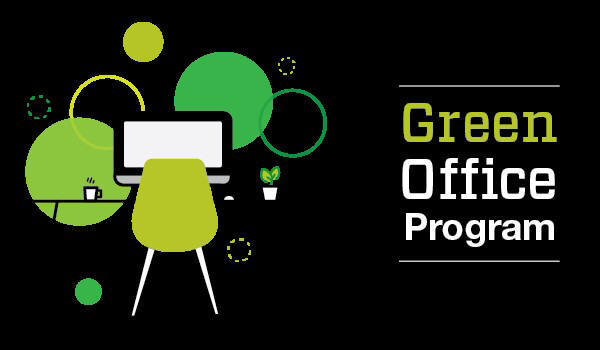 JGRE has prioritized "going green" at its new office. From installing solar panels and skylights to harness the sun for energy and natural light, minimizing the amount of paper used by favoring electronic files over paper, and stocking up on reusable coffee mugs and silverware instead of single-use paper and plastic, green is a clear modus operandi.
In the News: Ben Pargman Elected as Vice Chairman of ACBR Education Committee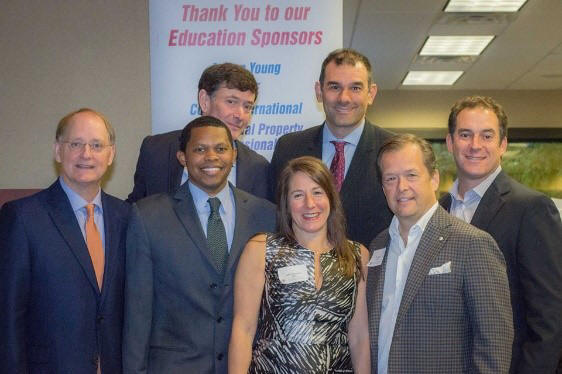 As the Atlanta Commerical Board of Realtor's Program Coordinator and Moderator, JGRE's Ben Pargman brought togerher three leaders in the tax industry for a highly insightful review of the impacts of the new tax laws.
A full capacity crowd was treated to an in-depth overview of the new tax laws and the specific consquences for both our professional and personal lives.

Deal of the Issue: JGRE Adds a Pre-WWII Historic Downtown Retail & Office Building to It's Portfolio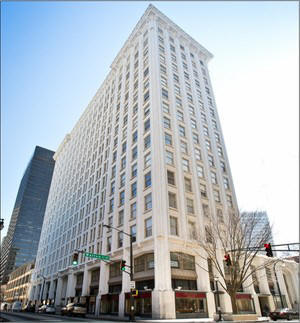 The Healey Building

In their most recent venture of purchasing local Atlanta distressed and "not your typical property", the partnership of Joel and Granot Real Estate and Dion Meltzer are at it again…with another building purchase in the historic downtown market inside the Fairlie-Poplar district.