Investors Corner:
Challenge Plus Creativity Can Equal Success
Contributor: Alan Joel, Principal

What do you do when you've been offered a property with substantial vacancy, needs repairs with multiple deferred maintenance issues, has just been foreclosed on with a troubled bank that can't afford to take a write down and, of course, the asset is way overpriced? Walk away? That was the question for JGRE and its investors with 1280 West Peachtree Street, a three story, 36,000 SF Class C office building located in the heart of the Arts Center area in Midtown Atlanta.
Featured Property: 550 Pharr Road – Prime Prime Renovated Loft Office Space in the Heart of Buckhead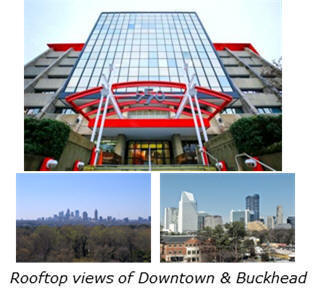 When JGRE first took on the marketing of 550 Pharr Road two years ago, the 105,000 SF office building was totally vacant and in need of some major modernizing.
In The Spotlight: Atlanta's Favorite Commercial Broker's Birthday Bash a Blast
By: Tony Wilbert for "Skyline News

Dan Granot with Cushman & Wakefield's Lisa Dunavin

Imagine a gathering with Jamestown CEO Matt Bronfman, Paces Properties President David Cochran, Green Street Properties President Katharine Kelley, former Atlanta Commercial Board of Realtors President Alan Joel and Paul Mattingly, national chairman of law firm Seyfarth Shaw's real estate department.
---
Tenant Tips: 6 Tips on Creating a Green Office Space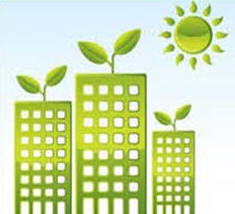 Going green is not just for people. Many offices are becoming green as a way to support the environment. The methods that office spaces use to become environmentally friendly provides benefits to the company including increased productivity, cost savings, and a more inviting work area for employees.
---
Trend Report: The Workplace Trends to Spot in 2016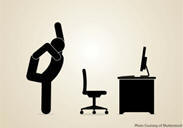 According to an outlook piece from office supplies giant Staples, wellness initiatives, workplace flexibility and the rethinking of office space will be major trends in the 2016 corporate landscape.
What's New at JGRE:
More Growth With the Addition of Two More Brokers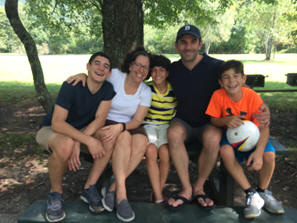 New JGRE Team Member Ben Pargman with his wife Deena and their 3 boys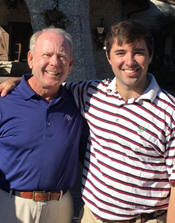 Team Member Ellis Murray pictured with his Grandfather, Lamar, a Native Atlantan
JGRE Market Report: The Atlanta Office Market - The Train Keeps Moving for 2016
Contributor: Ted Schwartz, Partner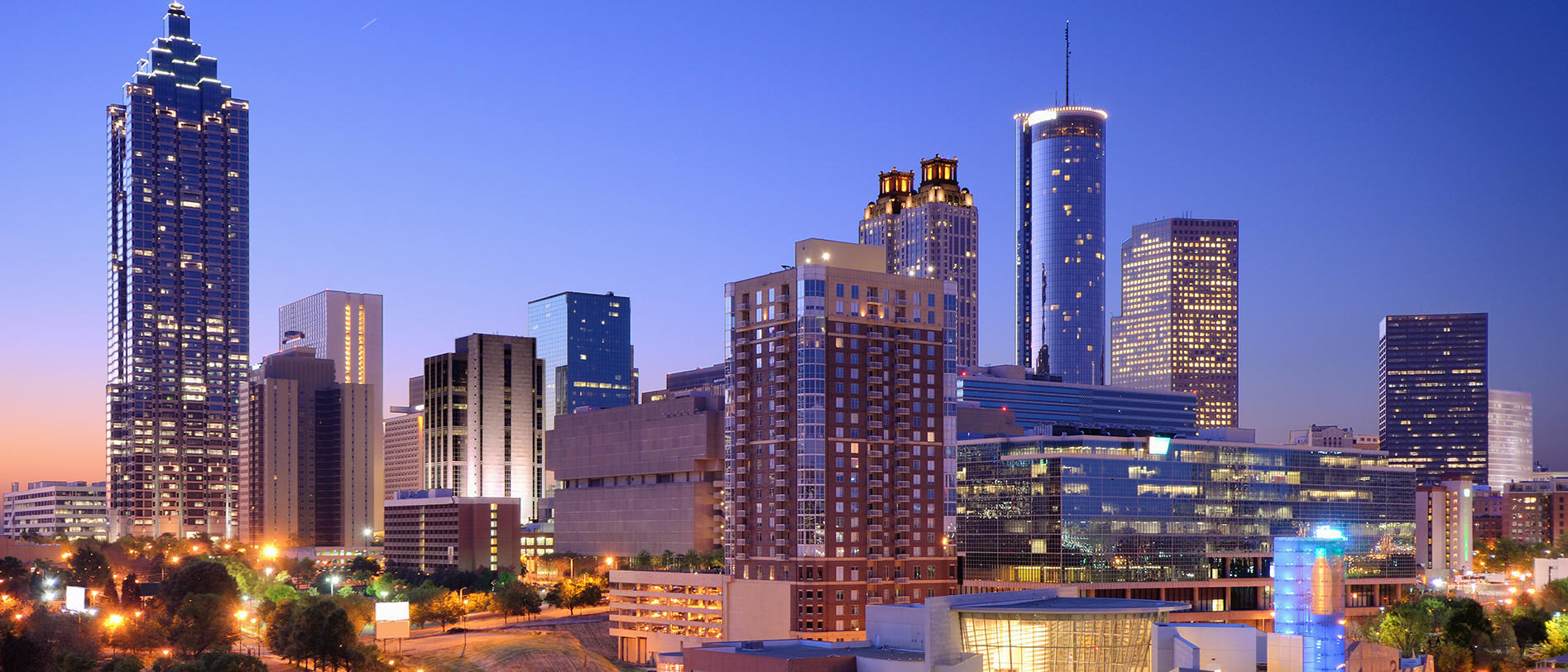 Without a doubt the Atlanta office market has recovered, ending 2015 with a projected 18th straight quarter (4.5 years) of positive office absorption. Office vacancy rates at 14% are the lowest since 2Q 2008; rental rates have risen by over 7% in the last twelve months and are at their highest levels since 2008.
Owner Outlook: Factors that will Increase Your Investment Real Estate Insurance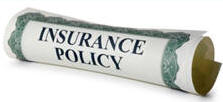 Investors are often surprised—even shocked—to learn the cost of insurance on a particular investment. When it comes to insurance it's important to know that not all properties are created equal.
CORFAC Awards Third Annual Standards of Excellence Gold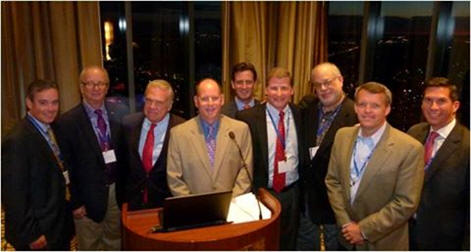 JGRE's Alan Joel (4th from the right) pictured with other CORFAC International Standards of Excellence Award Winners in Minneapolis in September, 2015