Deal of the Issue:
763 Trabert Avenue: Reposition, Execution and Timing Makes For a Great Real Estate Story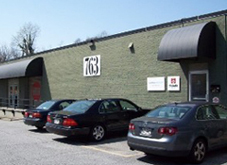 Featured Property:

550 Pharr Road – Prime Office and Retail Opportunity in the Heart of Buckhead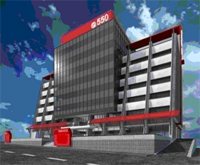 Special Report:
Danny in the spot light
What Office Tenants Want Post-Recession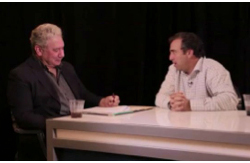 In his exclusive video interview with GlobeSt.com, Dan Granot, a GlobeSt.com Thought Leader, discusses the shifting technological needs of the American office and how that is changing the look of the environment from the leasing side of the equation. Check it out here: View Video.
---
JGRE Team Members Play for Coveted YCR Bowling Cup Trophy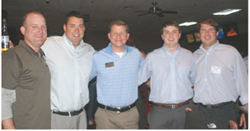 JGRE's Alan Joel, Dave Smith, Bill Ward and Charles Ratcliff (pictured with Tom Clappier of Buckhaven Construction) enjoyed a fun evening at Bowlmor Lanes in Atlanta competing at the ACBR Young Council of Realtors the 4th Annual YCR Bowling Cup on April 16th. They didn't take home the trophy this time, but say it will be theirs in 2015!
---
Must-Have Apps of 2014


There are just about as many resources proclaiming the absolute must-have apps as there are apps themselves, and the JGRE Newsletter would like to officially add itself to that list of resources. Here are some of our favorites so far this year. Read More >
Atlanta Trend Report: Atlanta #1 Relocation City 4 Years Running
Source: CNNMoney February 2014
Growth, growth and more growth for the city of Atlanta! It seems the trend for the past four years (if it can still be called a trend after so much time!) is to pack your bags and move to HOTlanta. CNNMoney reports that, since 2010, Atlanta has held top position on the list of cities that are ripe for relocation, with newcomers filing in by the tens of thousands to take advantage of the projected job growth, lower cost of living than other major markets, and 217 average annual days of sun.
JGRE Outside Atlanta:
Dan and Alan Attend the 2104 CORFAC Int'l Spring Conference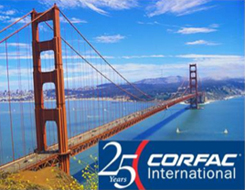 San Francisco was the host city for CORFAC International's Spring conference in March....Read More >
What's New at JGRE:
New Hire Nicole Janney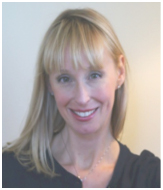 The JGRE Team continues to grow, adding Nicole Janney as its newest member. Read More >
Owner Outlook:

If You Improve It, They Will Come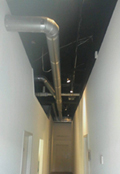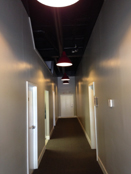 before after
What's the best way to move vacant real estate? Read More >
Tenant Tips
: The Forgotten Part of the Lease - Rules & Regulations
The smart tenant, the good broker, and the efficient attorney will always read the entire Lease. Read More >