What's New at JGRE:
Veteran Retail Broker Tom Thompson Joins the Team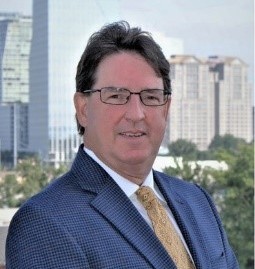 JGRE is pleased to announce the addition of a new senior level brokerage partner! Tom Thompson, a 30-year veteran of the retail real estate business in Atlanta, joined the team in September, bringing with him a healthy portfolio of clients served and extensive experience with the leasing and sales of retail properties.
Special Report:
Corfac International Identifies 7 Trends to Shaping Commercial Real Estate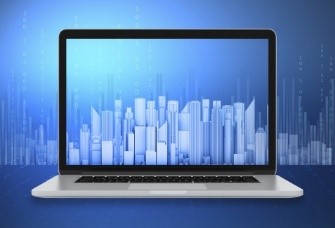 Shaping Commercial Real Estate. The effects of policy, new generations entering the workforce and people's changing preferences regarding retail experiences are just a few of the factors that are reshaping commercial real estate. CORFAC International firms recently identified several emerging trends that indicate where the industry is headed next.

Test Your Knowledge: Take Our Real Estate Terms and Terminology Quiz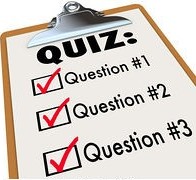 Think you know your "RSF"s and "TIA"s? Click the link to take the quiz and see if you make the grade:



---
Tenant Tips: What is so Great About Office Space Virtual Tours?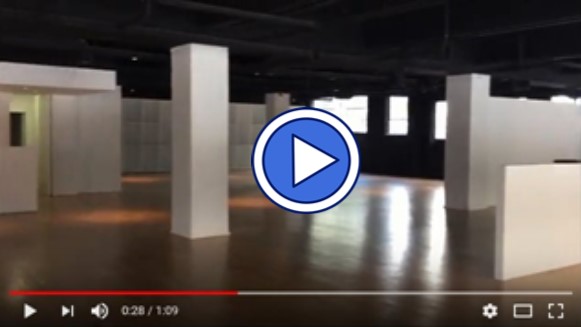 Leasing a new office is a big step. Yet, this means you are moving up in your career and ready to for a new place. Finding just the right office is a challenging goal. However, with the help of office space virtual tours, the task is made simpler. Here are 3 reasons why office space virtual tours are beneficial when you are looking to find office space.
· Saves you time
---
Trend Report: Co-Working Grows in 2017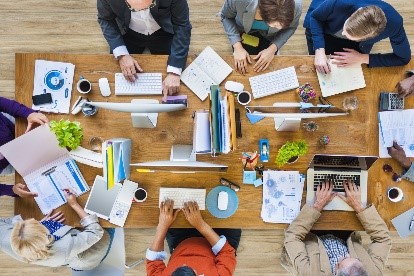 2017 saw continued growth of the flexible office industry and a broader range of offerings. While "Serviced Offices" have been around for decades (30+ years), the term "coworking" has been the media standard term for the last 10 years, and is likely here to stay according to the Global Workspace Association (GWA), a platform helping shared space operators, corporate real estate professionals, real estate investors, and service providers stay connected, current, and competitive.

In the Spotlight: JGRE's Ben Pargman Moderates ACBR's Education Seminar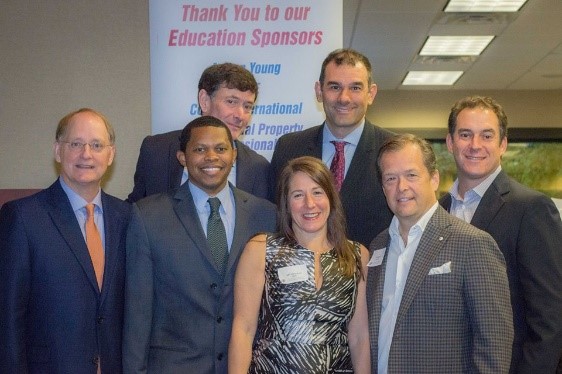 JGRE Vice President of Investment Sales, Ben Pargman planned and moderated the Atlanta Board of Commercial Realtor's June 2017 Educational Seminar titled "Retail 2017: Changing Styles or Existential Crisis?"

Recent headlines and the Twitter-sphere have been full of obituaries for retail as we've known it reporting titanic shifts in how consumers shop (or not).
In the News: Alan Joel Elected Treasurer to CORFAC International Board of Directors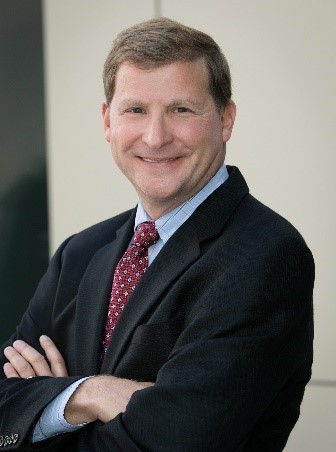 JGRE Principal Alan Joel has been elected to serve as Treasurer on CORFAC International's Board of Directors for 2018. The designation follows Alan's current position as Secretary of the Board, and puts him on deck to serve as President in 2019.