Deal of the Issue: JGRE represents Westplan Investors in the $11.2 Million Purchase of Cheshire Bridge Redevelopment Project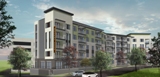 Westplan Bets On Undesirable Atlanta Area
By: Jennifer LeClaire for Globestreet.com, June 28, 2016
Westplan Investors is betting big on an asset in an undesirable Atlanta neighbor-hood.
Featured Property: 10 Park Place – Alan Joel, Jim Cumming, Dion Meltzer, Jim Borders Among Those Who Saved From Foreclosure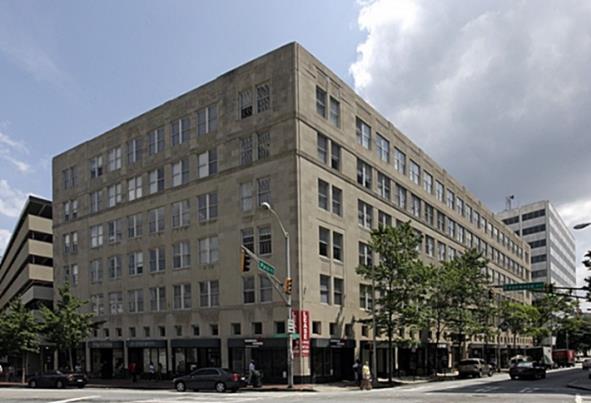 By: Jared Schenke for "Bisnow, Atlanta" (July 27, 2016)
One of Downtown Atlanta's most historic buildings has been saved from receivership—with a little help from a former president of the Atlanta Commercial Board of Realtors and a well-known local investor.
In The Spotlight: JGRE's Ted Schwartz Joins the JDRF Ride to Cure Diabetes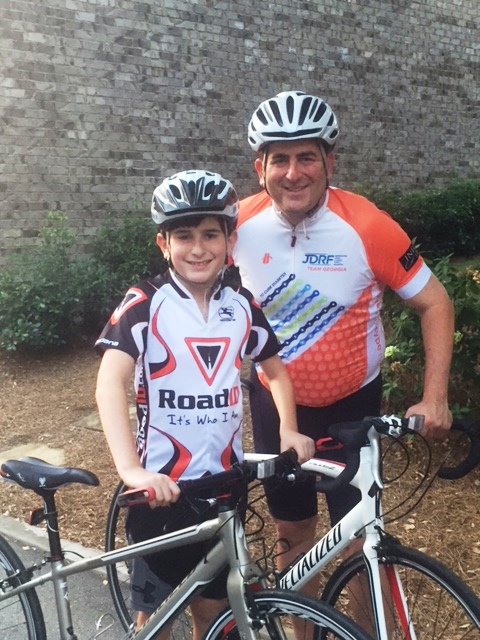 For the past 3 years, JGRE partner Ted Schwartz has proudly taken part in the JDRF Ride to Cure Diabetes. JDRF is the leading global organization funding research for type 1diabetes (T1D), a non-preventable and incurable autoimmune disease affecting approximately 1.25 million adults and children in America. Their annual Ride to Cure Diabetes event is a charitable bike ride that has raised $30 million for type 1 diabetes (T1D) research. The event and its battle cause are close to home for Schwartz, who was diagnosed with T1D in 1993. Then in 2003, Schwartz's son Blake was also diagnosed with the life-altering disease at the young age of 7.
---
Tenant Tips: 5 Office Space Leasing Tips for Small Business Tenants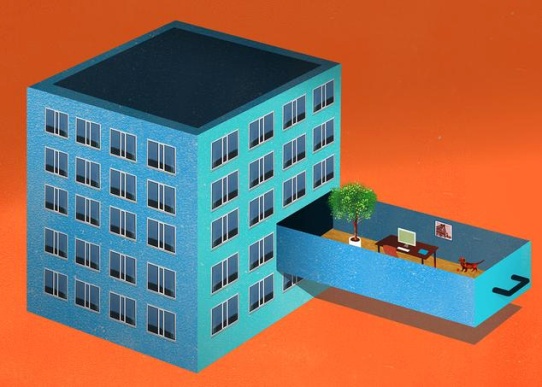 Whether you have 10 or 100 employees, as a small business owner you know that finding the right space for your company is crucial for its continued success. There are many things to consider. That is where a good tenant rep comes in – to make sure you don't miss anything crucial.
---
Trend Report: What Millennial Want in Their Workspace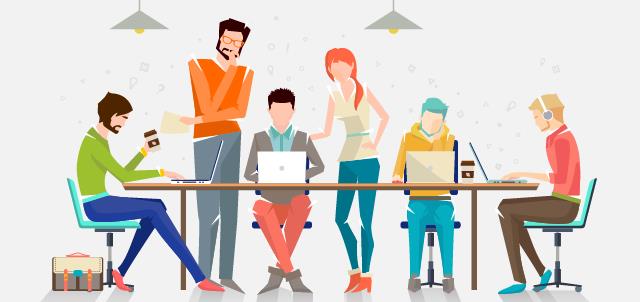 The term "millennial" has become a semi-permanent fixture in today's corporate lexicon, and this age demographic is rapidly changing our corporate culture and landscape - for the good.
JGRE Snapshots: In and Around Atlanta. JGRE Continues Support of the Dana G. Smith Foundation
JGRE was proud to be a sponsor at the third annual Dana G. Smith Foundation fund raising golf tournament this year. The foundation was named after Dana Smith, a commercial real estate agent who passed away due to colon cancer at age 32 in 2006.

While getting treatment at M.D. Anderson Cancer Center in Houston, Dana met a woman about her age that also was battling cancer. Smith was experiencing significant success with a new cancer-fighting drug, but it was unavailable to the woman because of her health insurance and financial issues.

Pictured Left to Right: JGRE's Charles Ratcliff, Alan Joel, Dan Granot and Bill Ward at the Dana G. Smith golf tournament at Cross Creek Golf Club in Atlanta
Owner Outlook: New FASB Accounting Rules Mean Changes for Owners, Landlords and Lessees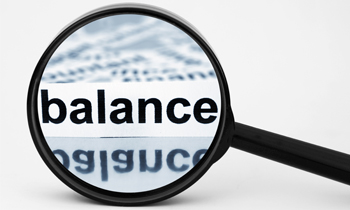 The Financial Accounting Standards Board (FASB) and its international counterpart (IASB) released the final version of their Lease Accounting Standards on February 25, 2016, with implementation required by 2018-2019, requiring lessees to record leases on the balance sheet as both liabilities and assets.
Office Space Design: Priority for Millennial JGRE Client FullStory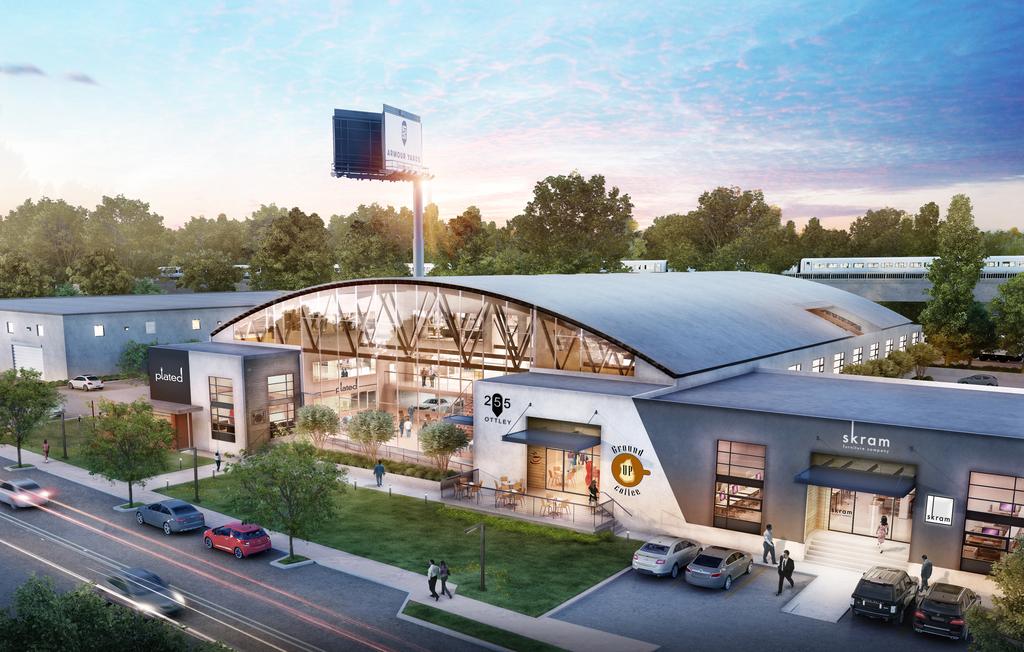 Atlanta-based millennial software startup FullStory, some of whose founders are former Google engineers, is investing more than $5 million in an expansion that will triple its workforce. The tech company, which develops software that records user interactions on a website or app, providing insight into the interactions of visitors and customers, is predominantly made up of Millennial employees, and this was a consideration when it came to their new office location.