Deal of the Issue:
Renowned Advertising Firm "Three" Moves Into 550 Pharr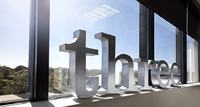 Featured Property: 1280 West Peachtree Ė Prime Investment Opportunity in the Heart of Midtown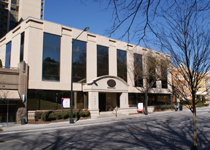 Atlanta In The Spotlight: Georgia ranks among the Top 10 spots for filming in the world


With the many major film and TV series productions taking place in and around Atlanta and A-list celebrity sightings becoming commonplace, Atlanta is fast becoming the Hollywood of the South.
---
Top 10 Most Common Insurance Mistakes in Real Estate Leases
With the many detailed components of a commercial lease document, itís easy for both landlords and tenants to focus most of the negotiating efforts on the clauses pertaining to the business points of the deal and pay less attention to foundational clauses such as the insurance conditions.
---
Trend Report: Taking Our Dogs to Work
According to research by the American Pet Products Manufacturers Association, about 20 percent of all companies in the United States allow employees to bring their furry friends along to the workplace.
Whatís New at JGRE:
Ted Schwartz joins Joel and Granot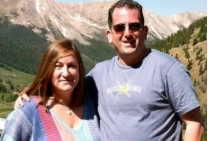 Longtime Ackerman & Co rainmaker Ted Schwartz (pictured with his wife Cheryl) is moving on.
CORFAC Awards Second Annual Standards of Excellence Gold Award to JGRE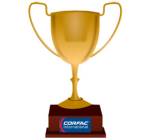 CORFAC International Standards of Excellence Awards were handed out during a ceremony at the CORFAC International 2014 Fall Summit in Chicago, IL, and Joel and Granot Real Estate took home the Gold!
Owner Outlook: Inking the Deal with an Electronic Signature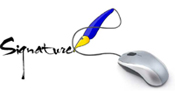 Most real estate professionals know that the Statute of Frauds in each state requires that a contract for the sale of property must be "in writing."
Tenant Tips
:
10 Tips for a Successful Office Move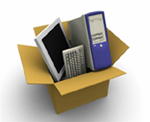 Moving to a new office? Consider the following 10 tips to ensure things go a smoothly as possible.